Reading for pleasure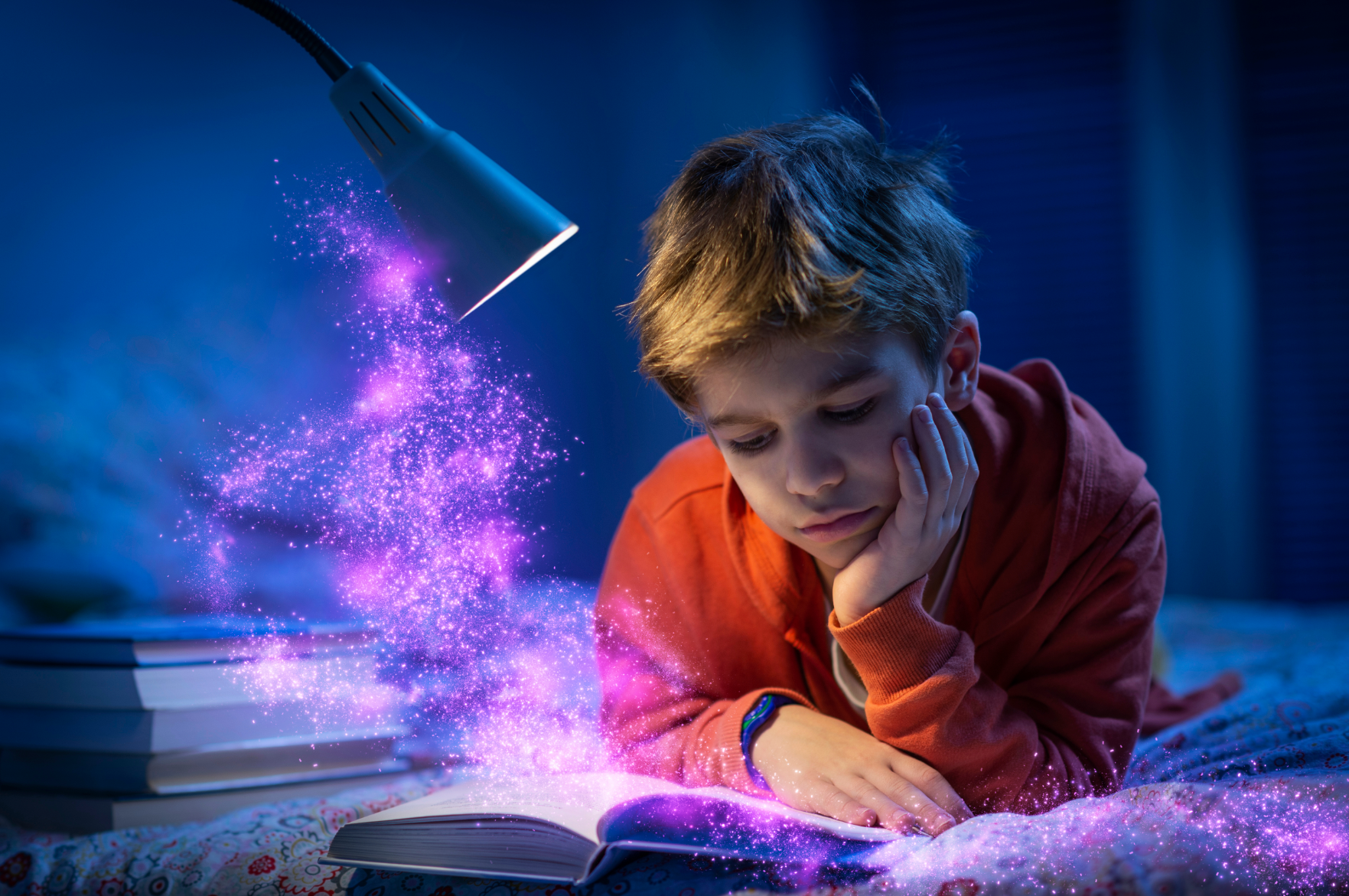 We know from decades of research that the long-term benefits of reading for pleasure are life-changing.
Developing a whole school reading culture that values reading for pleasure, a community built on books, is key. Teachers should act as reading role models, to inspire pupils and engage them in reading widely. This might include: adults reading aloud regularly (including in class), informal book talk, providing time to read, and creating social reading environments. All of these things may help to encourage sustained voluntary reading.
We know that creating a reading for pleasure culture in school alongside the developing of reading skills is a challenge, and our team are here to help.
Looking for new books? Our personal picks below highlight the latest and the very best reading for pleasure titles in fiction and non-fiction, new graphics titles, award-winners and picture books for every primary age group, to help your pupils develop a lifelong love of reading!
You can also explore previous editions of our newsletter for reading and writing inspiration from our schools team.