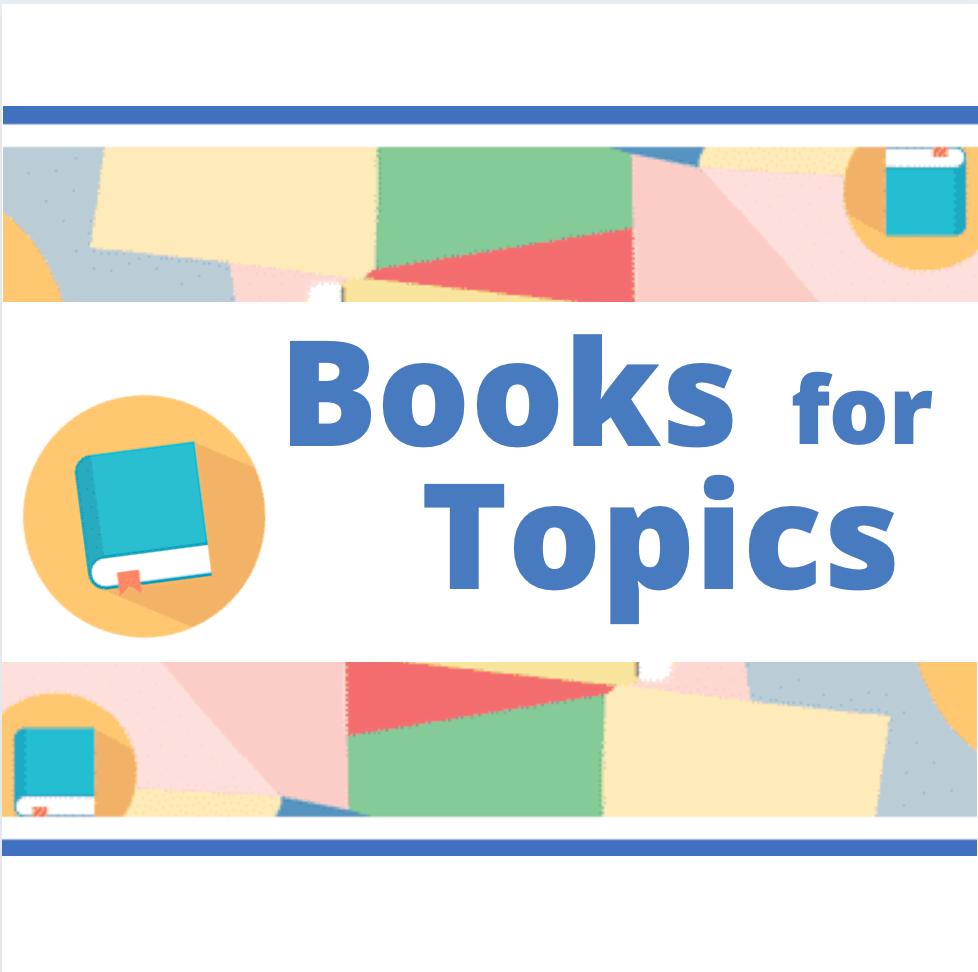 BooksForTopics book packs
BooksForTopics book packs are based on book lists created by our partners BooksForTopics, covering a range of themes from year group recommended reads to diversity for Key Stages 1 and 2.
BooksForTopics booklists and collections are sorted by age, topic or curriculum area and are hand-picked by a panel of children's book experts, teachers, librarians and education leaders. Popular with primary schools teachers, BooksForTopics has become a go-to place to search for appropriate books that are tried-and-tested for use in the classrooms.
BooksForTopics book packs are available with 20% off.
Login to see our expert ratings and reviews