The Reading Framework
The DfE's updated reading framework seeks to support schools both with the high-quality teaching of SSP, fluency and comprehension, and in motivating pupils to develop a
life-long love of reading.
Making sure children become engaged with reading from the beginning is one of the most important ways to make a difference to their life chances, so they need to learn to read as fluently as possible and be motivated to continue reading, not only throughout primary school but also into Key Stage 3 and beyond.
See below for our team's top ten tips to consider when responding to the framework. We've also launched a brand new Reading Framework blog series, focusing on meaningful ways to implement key aspects of the framework guidance while building on your existing provision.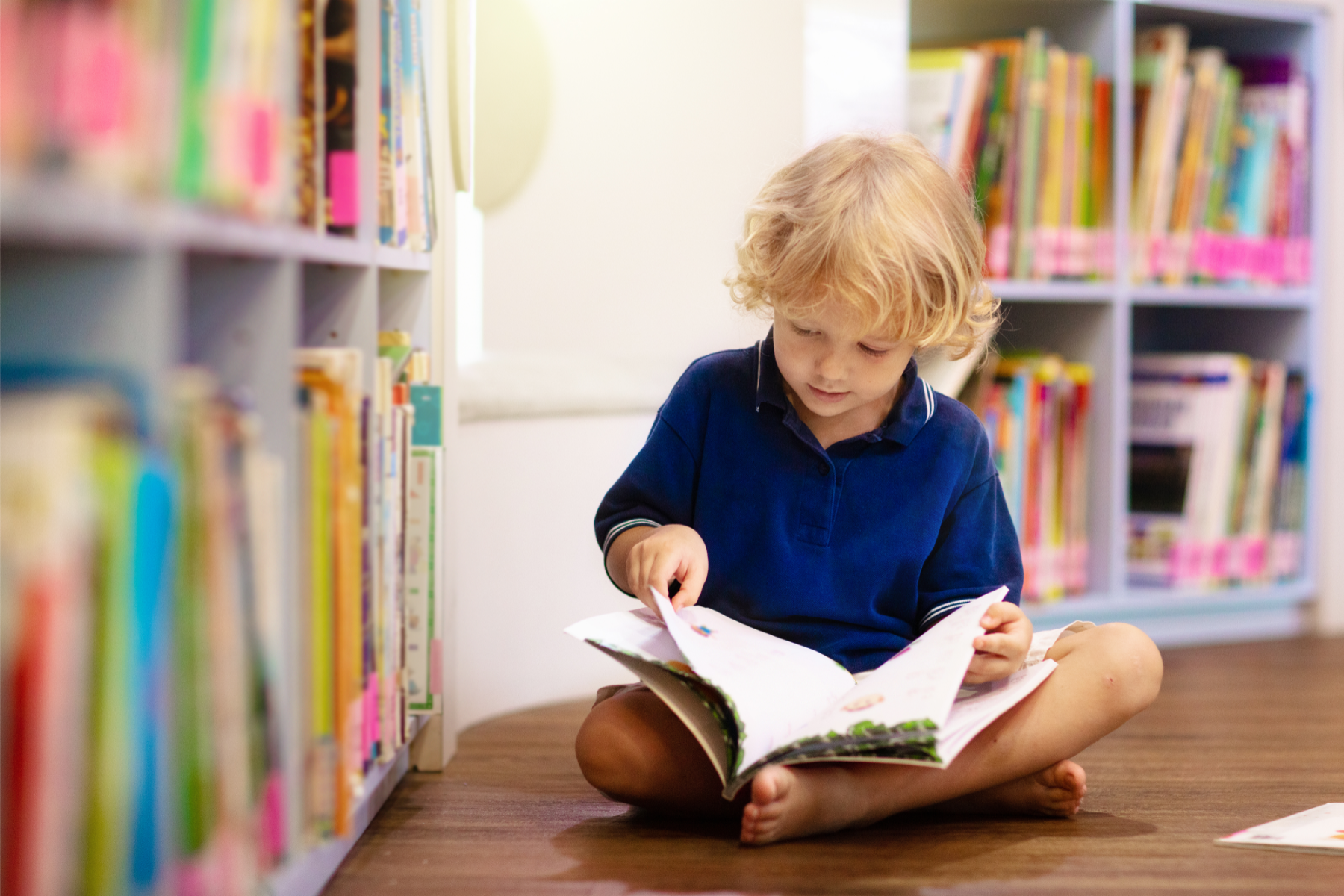 Top 10 tips to consider

Reading for Pleasure – Reading for pleasure is at the heart of the framework. Visit our Reading for Pleasure page for advice on inspiring children and young people to develop a life-long love of reading.

Book choice – the framework focuses on providing children with a wide range of books, and regularly updating your classroom collection. We understand that this takes time, so let us manage the updates for you with our book subscription service.

Phonics support – there is a focus on the importance of phonics and learning to read in the early years. There is also increased focus on having phonically decodable books for older students still securing their reading skills. See our dedicated Phonics page for more

.

Key Stage 3 – a key consideration for both UKS2 and KS3 staff will be ensuring a smooth transition to secondary school. Whether you need help choosing transition texts, or support in inspiring older pupils to sustain reading for pleasure habits, we can help.

Book talk – creating reading communities is key to building a Reading for Pleasure culture, and a book club or dedicated story time in school is one highlighted strategy, along with DEAR and Tutor Time reads.

Get in touch
For bespoke advice and support from our team of Curriculum Advisors, email us at hello@peters.co.uk or call 0121 666 6646 to talk to a member of our team.