Celebrating diversity and inclusivity
There is a growing awareness of the importance of diverse and inclusive books in schools, with many schools already considering inclusivity when selecting books for their library and curriculum support. As a starting point, it's often worth reflecting on what these terms mean within your own school community, and what you would like your pupils to understand by them.
You could even ask the children themselves – how often do they find their own lives reflected in the books they read independently, or study in the classroom, and how do they feel when they can relate to a character? The more relevant and alive these terms are for everyone in school, the more likely you are to successfully establish a positive reading culture.
We will always include a wide range of authors, illustrators and characters in the selections we make for you at Peters, ensuring you have books in which all of your pupils will find themselves represented.
However, we do know that sometimes you may be looking to profile a particular theme or issue at a certain time and need books to start the discussion, and that's why we've made lists available so you can browse diverse and inclusive books by keyword and key stage for primary and secondary schools.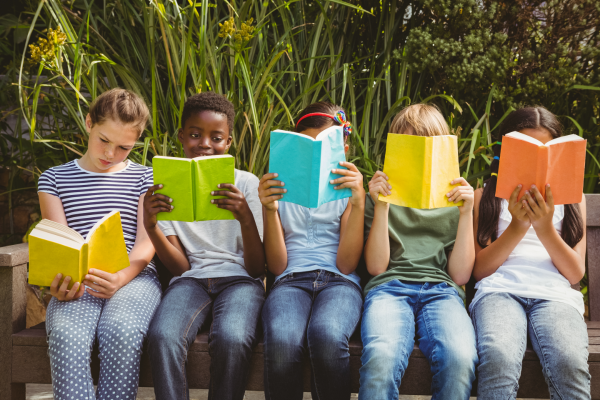 Got a specific request relating to diverse and inclusive books? Email your requirements to hello@peters.co.uk or call us on 0121 666 6646 and our team will create a tailored book selection for you.