Phonics International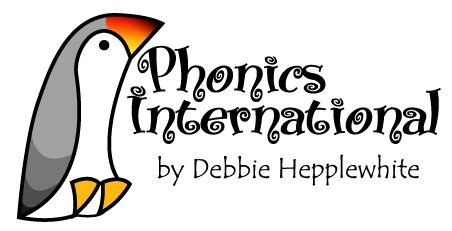 Phonics International (PI) is a highly-organised, systematic and yet flexible online synthetic phonics programme, designed by Debbie Hepplewhite. Designed for all ages and needs and suitable for anyone who wants to learn to read and spell.
PI resources are exciting, colourful, informative and enjoyable for teachers and learners to use. The resources are based on research and leading-edge practice.
The No Nonsense Phonics series is part of the Phonics International suite of resources.
Find out more about Phonics International.
Login to see our expert ratings and reviews