Phonics books and the new Ofsted Framework
Under the new Ofsted Framework, how pupils are taught to read is being prioritised as a key inspection activity in primary schools.
Phonics teaching plays a crucial part in ensuring that children are equipped with the skills they need to access the curriculum as a whole, and schools are expected to have a 'sharp focus' on making sure that children have sufficient phonics knowledge, language comprehension and communication skills. Schools' phonics teaching must match – and aim to exceed – the expectations of the English National Curriculum and Early Learning Goals.
Schools must show:
'Rigorous and systematic' teaching of synthetic phonics from the beginning
of Reception
Clear expectations of pupils' phonics progress term by term from Reception
to Year 2
That pupils have plenty of opportunities to practise reading and re-reading the grapheme-phoneme correspondences they have learned
Structured teaching shouldn't take away from the importance of reading for pleasure – in fact the two should go hand-in-hand. Schools should also be reading a wide range of texts aloud to pupils in the classroom, including stories, poems, rhymes and non-fiction to nurture a love of reading.
Download our guide to Phonics - supporting you with the new Ofsted Framework (PDF)
View our new phonics book packs.
Get up to 40% off selected phonics books until 31st October 2020.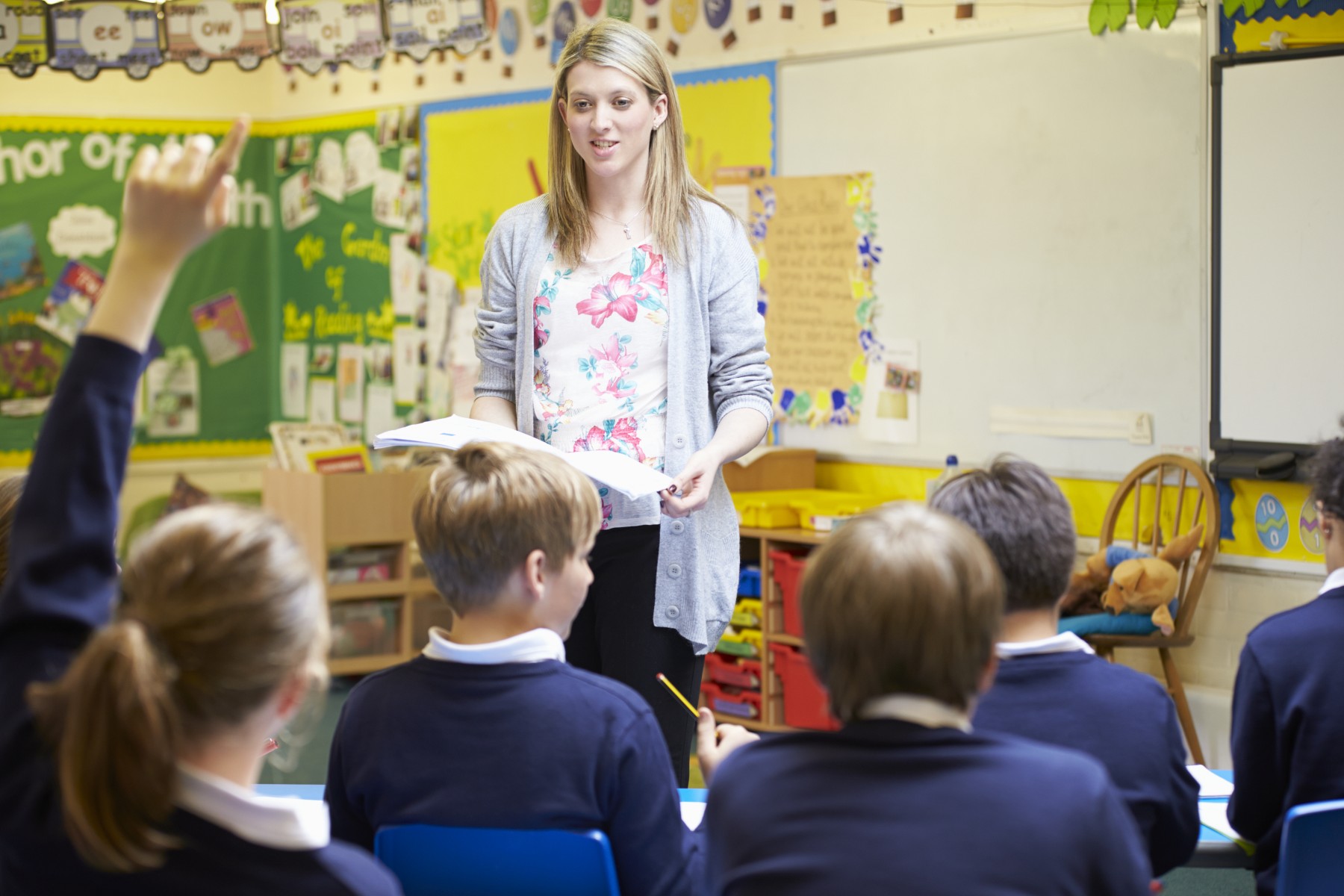 There appear to be no results for this search.
Do you wish to rerun this search with "Read, reviewed and rated" unselected?
Sorry there was an error loading the search results...
Please refine your search criteria using the filters on the lefthand side.