Usborne First Reading (First Reading Level 1–4)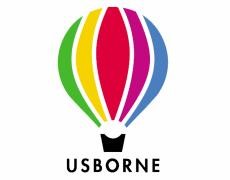 The First Reading books are designed to be the first books a beginner will own and read for pleasure, with very light support from a parent or teacher. They encourage the reader to develop reading stamina, and include up to six pages of fun, reading-related puzzles.
Covering Usborne's First Reading Levels 1–4.
Login to see our expert ratings and reviews