Primary catch up and intervention
In the light of the Covid-19 pandemic and lockdown, this autumn term is a challenging one for schools and teaching staff. We know that some pupils may have fallen behind with their reading, and that getting the right books to those pupils will be key for catch up during the coming months. Schools are likely to have their own unique requirements depending on cohort and catchment area.
Whether you need books for pupils requiring intervention, phonics or reading schemes such as Accelerated Reader™, or fiction and non-fiction to support reading for pleasure, we can help. Pupils may have been affected in different ways by coronavirus, and books are also available to help support children's wellbeing and mental health.
We can help schools in the following ways:
If you'd like advice on any of the above before you order, get in touch with our schools team at hello@peters.co.uk.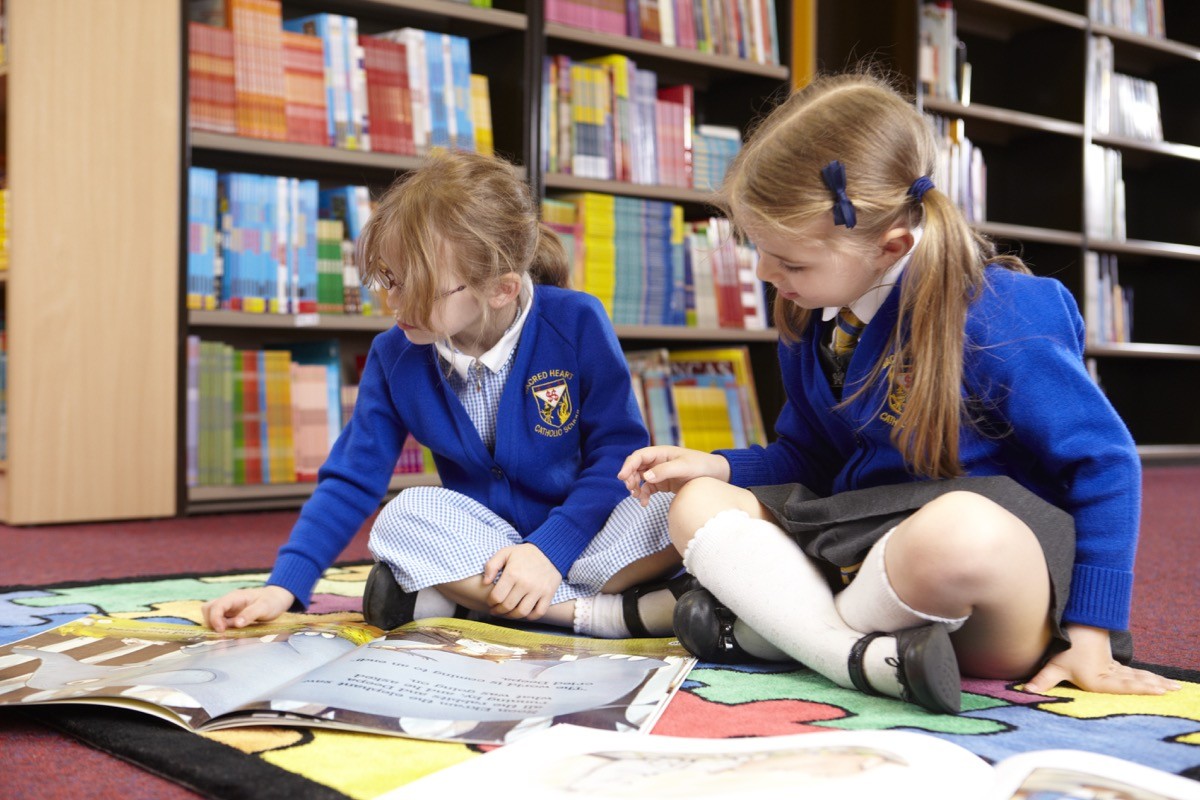 There appear to be no results for this search.
Do you wish to rerun this search with "Read, reviewed and rated" unselected?