Reading Planet: Lift-off First Words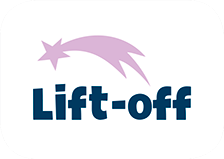 Start the reading journey with beautiful first word books.
Very early readers will explore the concept of segmenting and blending in these first words books for Lilac+. This unique series bridges the gap between wordless books and first sentences through familiar stories that use very simple language.
Includes 12 paired first word fiction and non-fiction books for Lilac+. Suitable for Nursery pupils (approx. age 3–4).
Part of: Reading Planet
Login to see our expert ratings and reviews