Reading Planet: Astro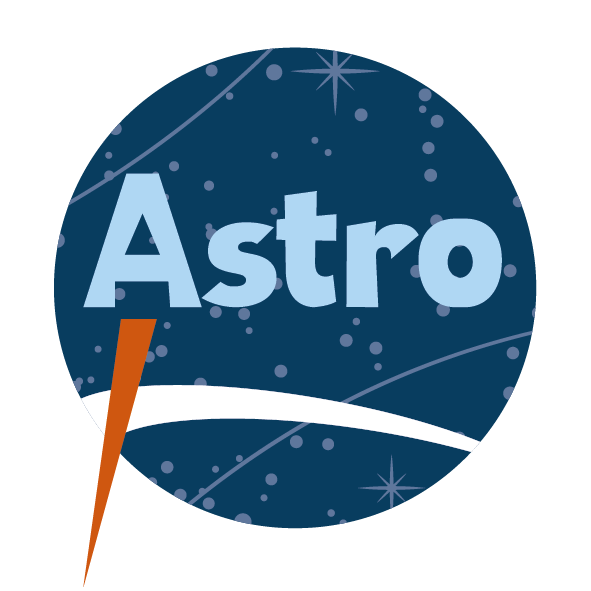 Astro is designed to target your struggling and reluctant readers in Key Stage 2 (P4–P7) with 48 reading books and supporting teaching materials.
Improve fluency skills for lower attaining pupils with dual-banded books that combine lower reading levels with age-related interest levels. 24 of the books are highly decodable and feature letter-sounds lists inside, ideal for phonics practice and revision for KS2 pupils who haven't yet mastered aspects of phonics.
The series includes colourful graphic novels, gripping adventure series, magazine-style non-fiction and more by award-winning authors such as Tony Bradman and Bali Rai.
Questions to improve comprehension skills and widen vocabulary are included in every Astro book, and downloadable teaching notes and pupil activity sheets are also available for each book.
Part of: Reading Planet.
Login to see our expert ratings and reviews