Up to 40% off selected Letters and Sounds phonics books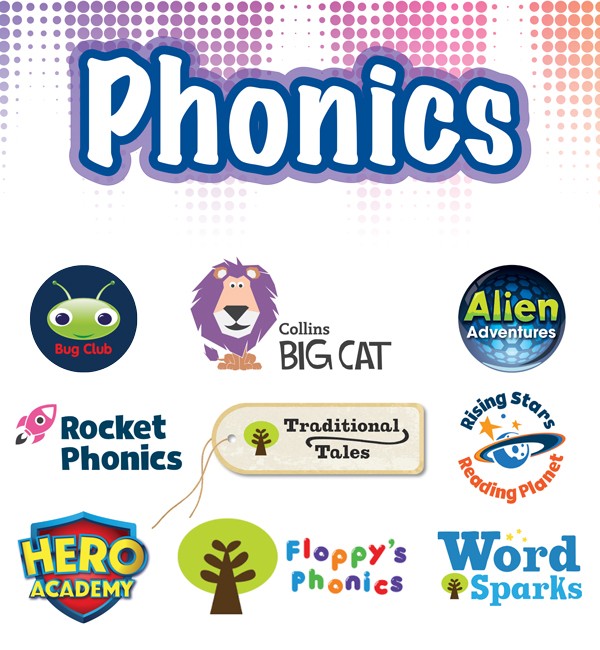 Many children still learning to decode have missed several months of phonics teaching this year. For these pupils, a clear school-wide approach to the teaching of early reading and phonics is key.
That's why, to support schools, we're offering up to 40% off* selected reading schemes using synthetic phonics based on Letters and Sounds phases.
Schemes included: Project X Hero Academy, Collins Big Cat for Letters and Sounds, Reading Planet Rocket Phonics, Oxford Traditional Tales, Oxford Floppy's Phonics, Project X Alien Adventures, Little Blending Books, Pearson's Bug Club and Ransom Reading Stars.
Need help with your order? Call us on 0121 666 6646 or email your requirements to hello@peters.co.uk.
*This offer is available when you order online before 31st March 2021. You will receive up to 40% discount on a range of selected titles from the above reading schemes. Offer valid on print titles only (excludes ebook subscriptions.) This offer may not be used in conjunction with any other promotion.
Login to see our expert ratings and reviews