Monster Phonics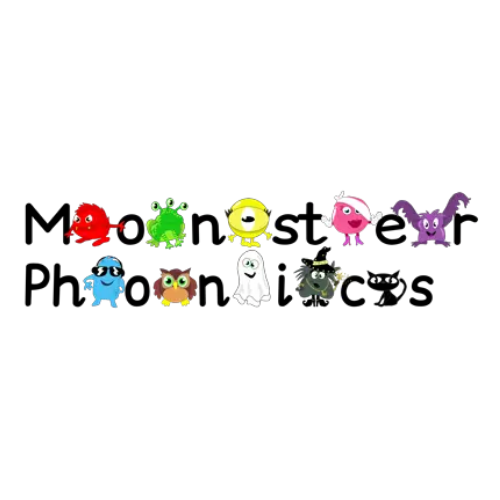 Monster Phonics is a child-centred teaching and learning programme that rapidly improves results. Children make progress because the approach is meaningful, interactive, and easy to understand, creating high engagement.
The systematic colour-coding of graphemes linked to phoneme monsters makes phonics easier to understand. Children also love the monsters, and this brings phonics to life. Studies also show a 23-month improvement in reading age over a 5-month period.
Systematic Synthetic Phonics for Reception, Year 1 and Year 2
Decodable books aligned to the programme. Guided reading sets and eBooks. Download our full guidance in the Books section
Training Programme with 26 online modules and assessment. 4 meetings in the first year with an assigned experienced trainer. Online and face to face training
Intervention for every learning objective – to keep up and not catch up
Letter formation and handwriting for every grapheme
Find out more about Monster Phonics on their website.