Reading schemes subscriptions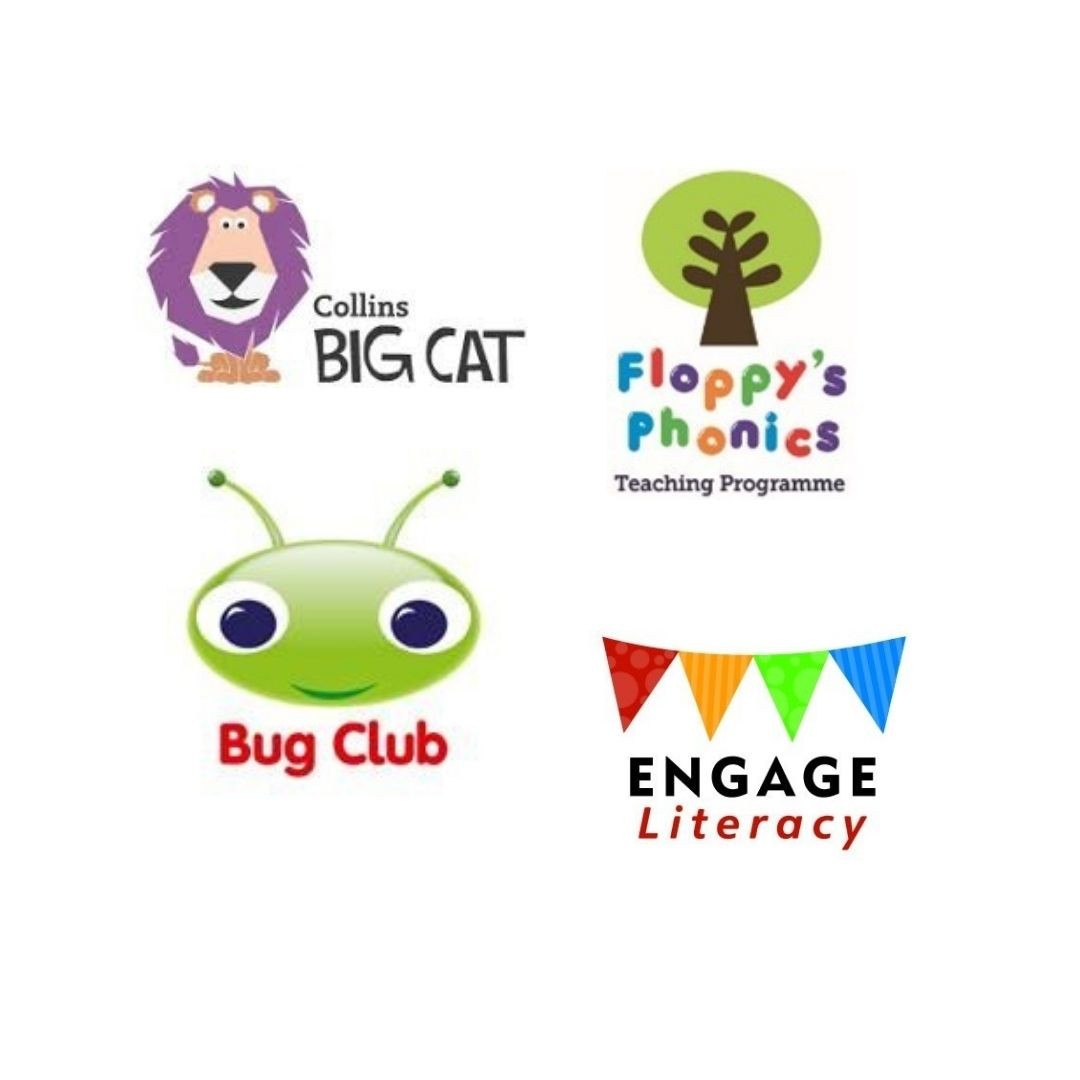 Bring phonics teaching to life with ebook subscriptions for a range of schemes
We offer a selection of online reading schemes and ebook subscriptions to support schools and pupils with phonics teaching.
Book banded ebooks matched to popular reading schemes
One year subscription packages
For schools requiring the fine levelling provided by Reading Recovery and PM Benchmarking, this is covered by Engage Literacy Online and Bug Club packages
Choose from subscriptions for a range of publisher schemes including Big Cat, Big Cat Phonics, Bug Club, Floppy's Phonics and Engage Literacy Online.
There appear to be no results for this search.
Do you wish to rerun this search with "Read, reviewed and rated" unselected?