Book Bag Readers: Scholastic Phonics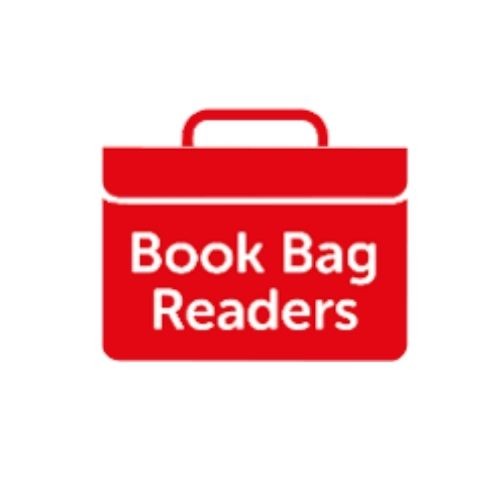 16 brand new phonically decodable reading books perfect for very early readers. These expertly levelled storiesare engaging, work alongside existing phonic programmes used in schools across the UK.
The books are supported by humorous and fun illustrations with a 'find the character' feature on each spread. The artwork is detailed so as not to provide picture cues and prompting. Each book also contains parent's notes and a 'retell the story' task to support children's comprehension and vocabulary skills. Four sets of books covering groups of sounds to allow for progression.
Each book also includes exercises and questions to reinforce and ascertain comprehension. These titles are beautifully illustrated to inspire and provoke engagement, providing a variety of styles for the reader to enjoy whilst reading through the series.
Login to see our expert ratings and reviews