Walker Books – Vikings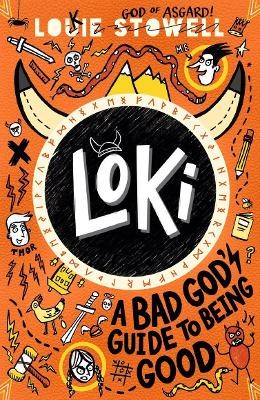 Use Louie Stowell's new book Loki: A Bad God's Guide to Being Good as a fun introduction to the Vikings topic!
Suitable for Key Stage 2, Loki tells the story of a Norse God who is banished to live on Earth as an 11-year-old boy, and can only return to Asgard through good deeds.
Also suitable to support the Vikings curriculum topic are Viking Boy and Viking Boy: The Real Story by Tony Bradman, and Teacher's Notes are available for all three books.
Purchase all three books with 35% off below!
Login to see our expert ratings and reviews