Refugee Week 2022 with Walker Books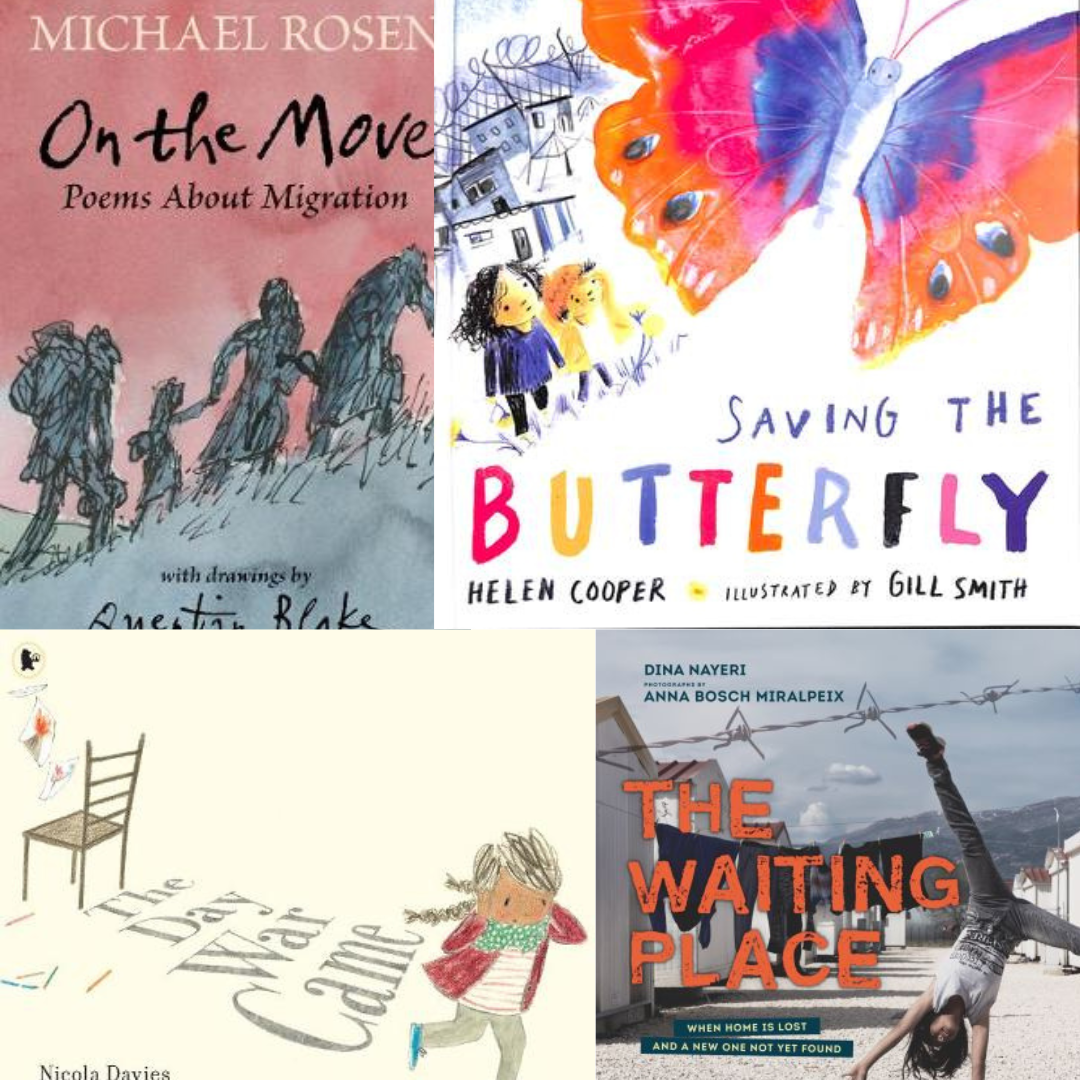 Refugee Week is a UK-wide festival celebrating the contributions, creativity and resilience of refugees and people seeking sanctuary. Founded in 1998 and held every year around World Refugee Day on the 20 June, Refugee Week is also a growing global movement.
Refugee Week's vision is for refugees and asylum seekers to be able to live safely within inclusive and resilient communities, where they can continue to make a valuable contribution.
Gently build awareness in your classroom of the ongoing struggle of refugees across the world with these specially selected poignant and beautifully illustrated picture books from Walker.
All four books are available with 35% off RRP when you buy before 30 June 2022.
Free resources including Teachers' Notes are also available to download to accompany each book.
Login to see our expert ratings and reviews