Supporting secondary schools
We're here to support secondary schools in light of the ongoing challenges facing teachers and students in 2021.
Whether you need textbooks and study material, new fiction and non-fiction, or books for intervention schemes such as Accelerated Reader, we can help. Students may have been affected in different ways by the coronavirus pandemic, and books are also available to help support wellbeing and mental health.
We can help schools in the following ways:
If you'd like advice on any of the above before you order, get in touch with our schools team at hello@peters.co.uk.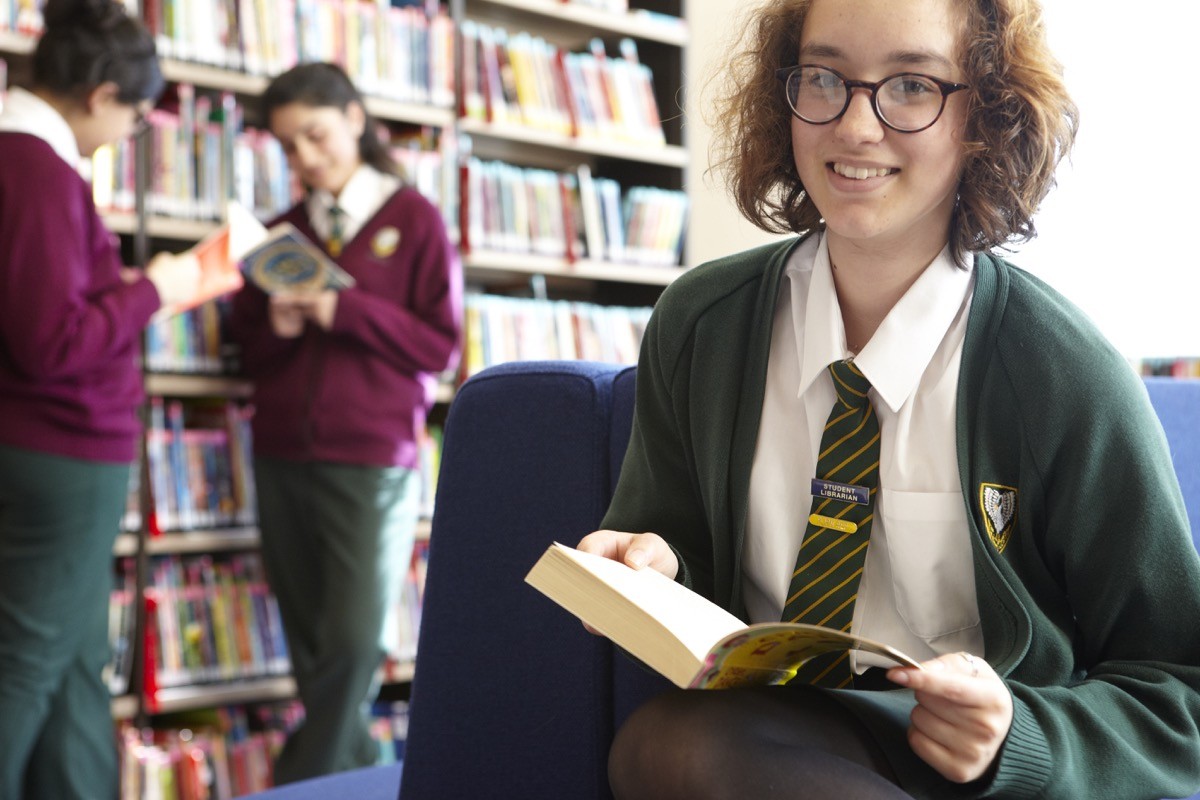 Login to see our expert ratings and reviews