Support your school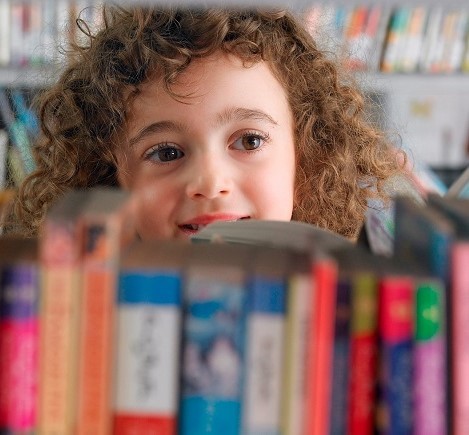 Support your school is a free fundraising platform for schools managed by Peters. We enable schools to raise funds to support children's literacy.
Whether your school needs a magical new library, a selection of titles to support a topic or the latest collection of fiction, we can provide you with the tools and support to raise funds to purchase these much-needed resources.
The Ridge Primary School in Stourbridge recently raised more than £1,000 to spend on books for their pupils. Miss R Beddoes, Assistant Head Teacher says:
"In just four short weeks we have passed our target of £1,000! We were overwhelmed by the support the campaign has had. In an ideal world, every school would have a well-stocked school library so that children can encounter old favourites as well as brand new texts which will transform them into lifelong readers. Despite this, more and more libraries are disappearing from schools due to tight budgets. Support your school is a fantastic resource to help overcome this."
Read the full case study here.
Visit the Support your school website to find out more and register your school.