Reflecting Realities 2021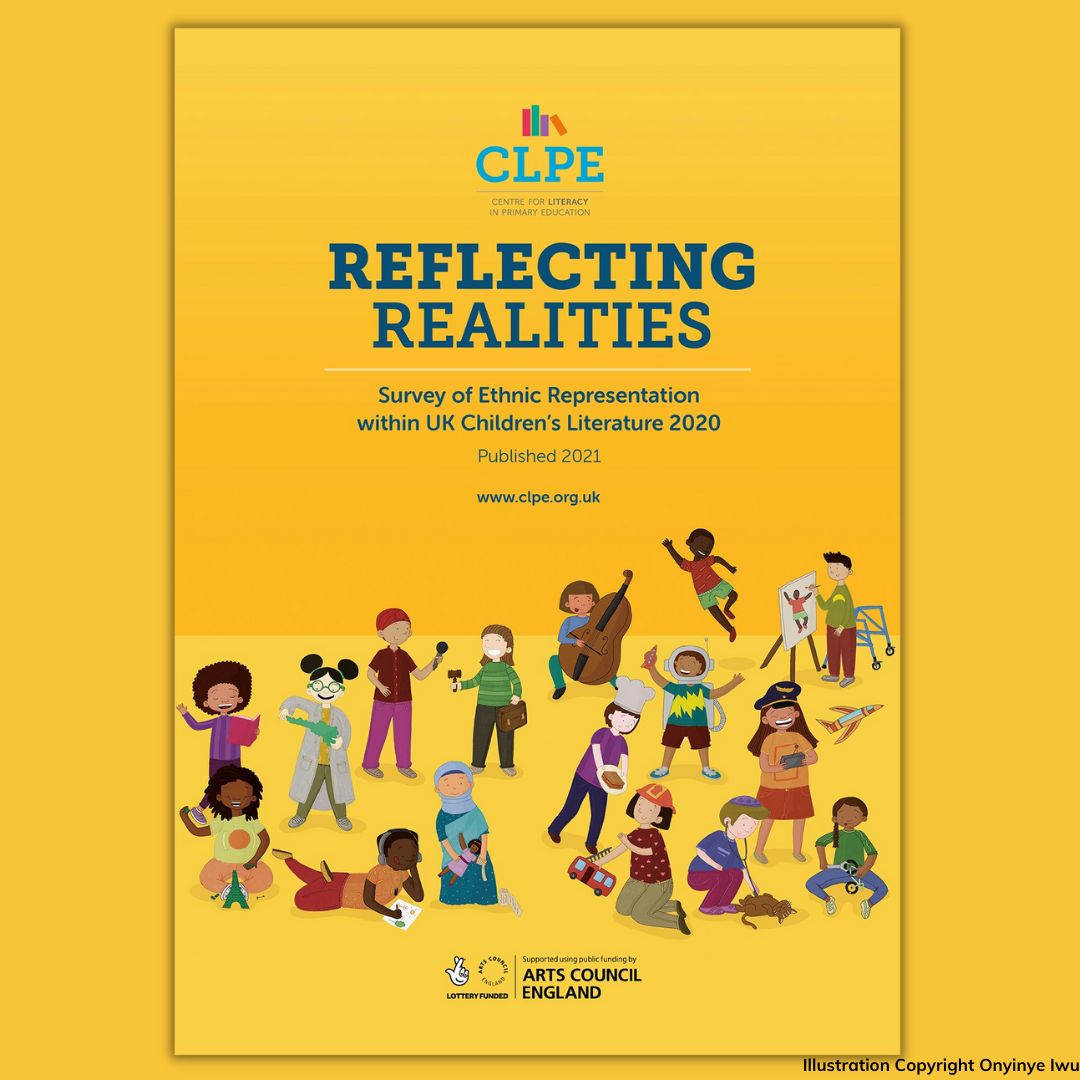 CLPE published their fourth Reflecting Realities report in November 2021. Reflecting Realities is a survey of ethnic representation within children's literature in the UK, which identifies and evaluates representation within picture books, fiction and non-fiction for ages 3–11.
This year's report, which looks at literature published during 2020, finds a positive increase in children's books featuring a minority ethnic character from 10% in 2019 to 15% in 2020. This is up significantly from the 4% reported in the inaugural report in 2017.
Find out more and download the full report from the CLPE website.
Browse books referenced in the 2021 Reflecting Realities report below.
Login to see our expert ratings and reviews