Red Rocket Readers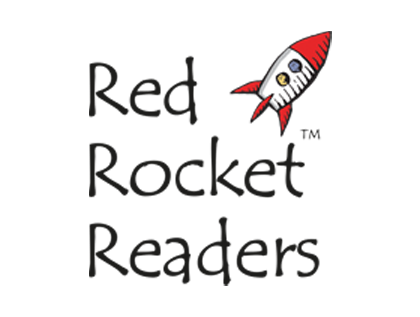 Red Rocket Readers is a comprehensive series of 600 levelled reading books, offering a carefully controlled sequence of challenges throughout the levels to ensure your students progress with confidence and enthusiasm. Developed by Pam Holden, a literacy specialist and Reading Recovery teacher, they are suitable for guided reading, shared and small group reading and programmes such as Reading Recovery.
Meaningful concepts and experiences that children can relate to
Developing word recognition along with language development
Focus on increasing knowledge of print conventions, phonological patterns and phonic knowledge in context
Ideal for Guided Reading, Reading Recovery, ESL, ELL and other SEN
A balance of fiction and non-fiction texts
There appear to be no results for this search.
Do you wish to rerun this search with "Read, reviewed and rated" unselected?