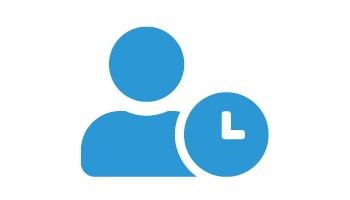 Reading recovery packs
Reading Recovery packs support early intervention for children who have made little progress in literacy during their first year at school. They contain a variety of fiction and non-fiction reading scheme books.
There appear to be no results for this search.
Do you wish to rerun this search with "Read, reviewed and rated" unselected?