Oxford Reading Tree: All Stars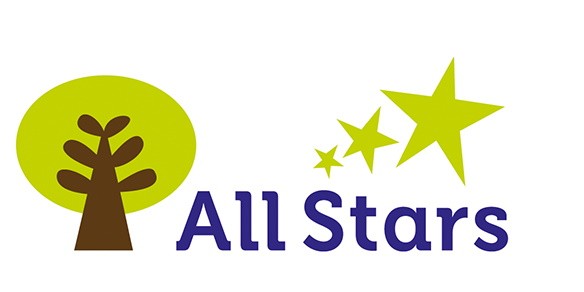 A specialist series of chapter books that bring age-appropriate fiction to infant pupils who are reading at a higher level. Written by known authors, these books are designed to stretch pupils and develop higher-order comprehension skills. This series is endorsed by independent charity Potential Plus, which supports the learning needs of children with high learning potential. Covers Gold to Lime+ Book Band Levels (Oxford Levels 9 to 12).
Series includes 60+ fiction titles, and a teacher handbook.
Part of Oxford Reading Tree
Login to see our expert ratings and reviews