Up to 35% off books for 'The Recovery Curriculum'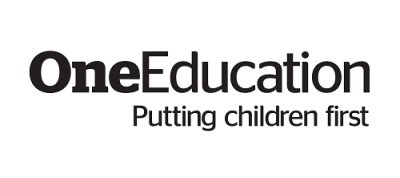 School staff have been truly inspirational and remarkably dedicated during the current pandemic; all have gone above and beyond in exceptional circumstances.
As a thank you and, in the hope that you will not have to work throughout your well-deserved school holidays, our partners at OneEducation have planned six weeks of work for you to use with EYFS to Year Six for the first half term. We've joined up with them to offer you up to 35% off the inspiring books to accompany each unit.
Each unit of work is based on an inspiring text and focuses on The Recovery Curriculum (Barry Carpenter), ensuring children's SEMH is prioritised as they return to school. The planning also ensures that children are reintroduced to basic skills gradually and allows for a reintroduction to a broad and balanced curriculum. The planning can be accessed here.
In addition to the planning, OneEducation have also created basic skill overviews for each year group and a Recovery Curriculum Timeline that explains how and when we suggest you should assess children for gaps in their learning. The free webinars explain The Recovery Curriculum and planning in further detail.
If anyone would like access to the free webinars please email jo.gray@oneeducation.co.uk. The free blog on Curriculum Considerations for September will also help you to plan in a way that is right for you and your children and includes free resources for a basic gap assessment.
Order your books by Friday 31st July to ensure delivery for the start of September.
Login to see our expert ratings and reviews