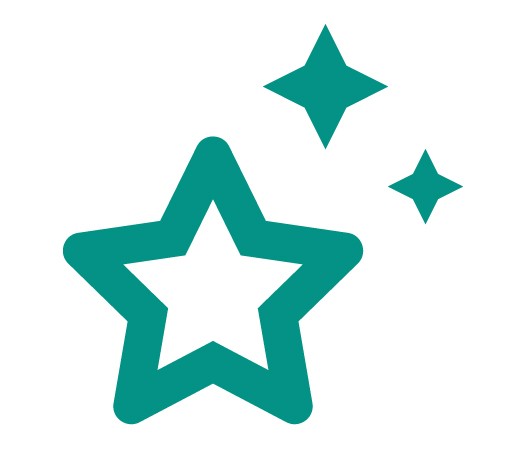 New titles and recommended reads packs
Each year our team read and review more than 10,000 newly published children's books, and our favourites are highlighted as 'recommended reads'. These packs are the ideal way to top up classroom or library book collections.
Primary new titles and recommended reads packs
There appear to be no results for this search.
Do you wish to rerun this search with "Read, reviewed and rated" unselected?
Sorry there was an error loading the search results...
Please refine your search criteria using the filters on the lefthand side.