Mental health and wellbeing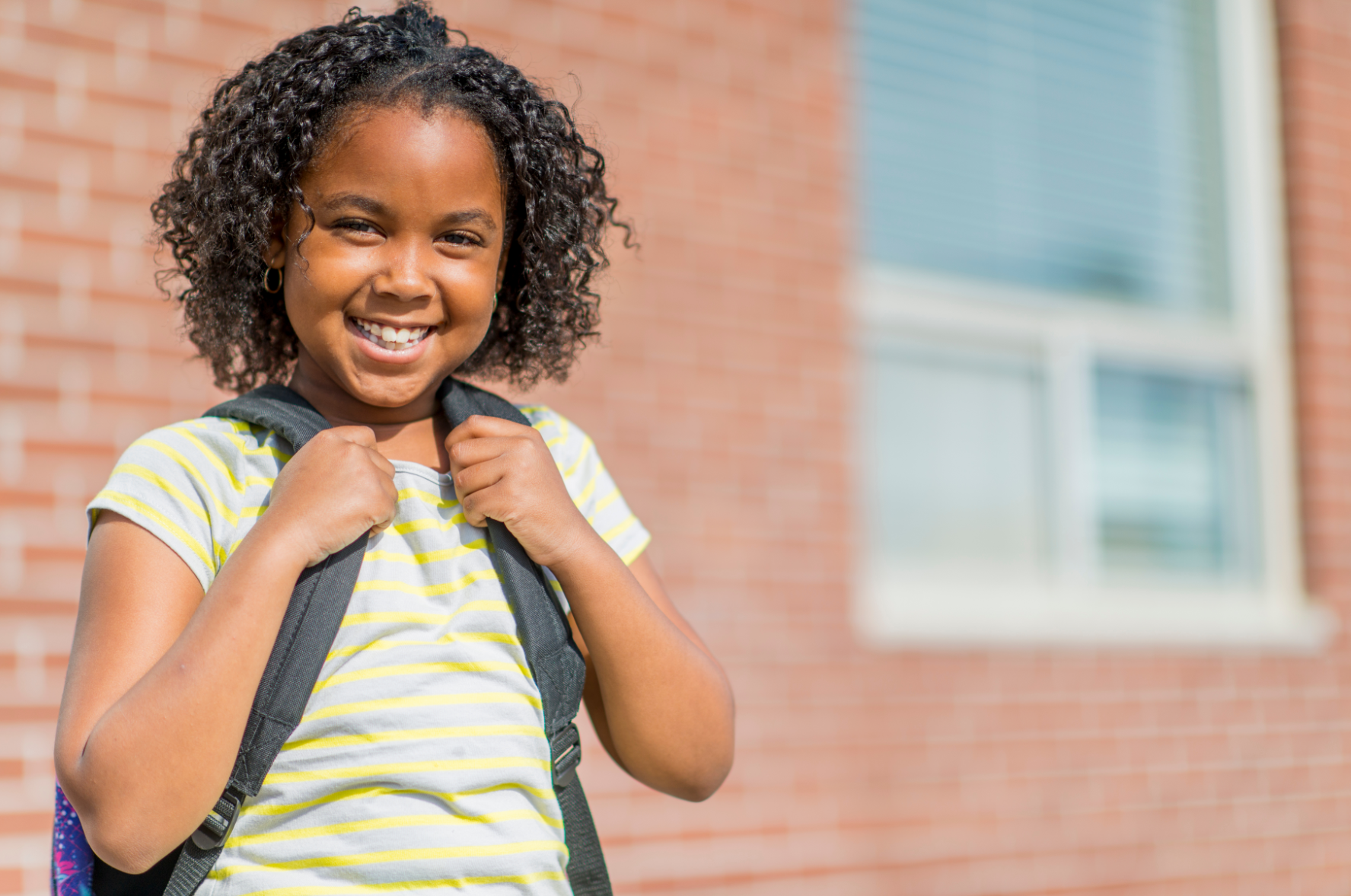 A pupil's state of wellbeing affects how they cope with stress, make choices and their relationships with family, teachers and peers.
When pupils learn to consider their mental health and develop coping skills it helps to boost their resilience, self-esteem and confidence. It can also aid them in engaging positively with their education which can in turn improve their academic attainment.
Using books in the classroom can open conversations around mental health and wellbeing, and give children a way to see their own struggles reflected in the texts, along with a way of dealing with these concerns.
In addition to our list below, why not try our Book Talk cards, specifically designed to help you build safe spaces for conversations with your class around topics that really matter.
Login to see our expert ratings and reviews