30% off Manjeet Mann's The Crossing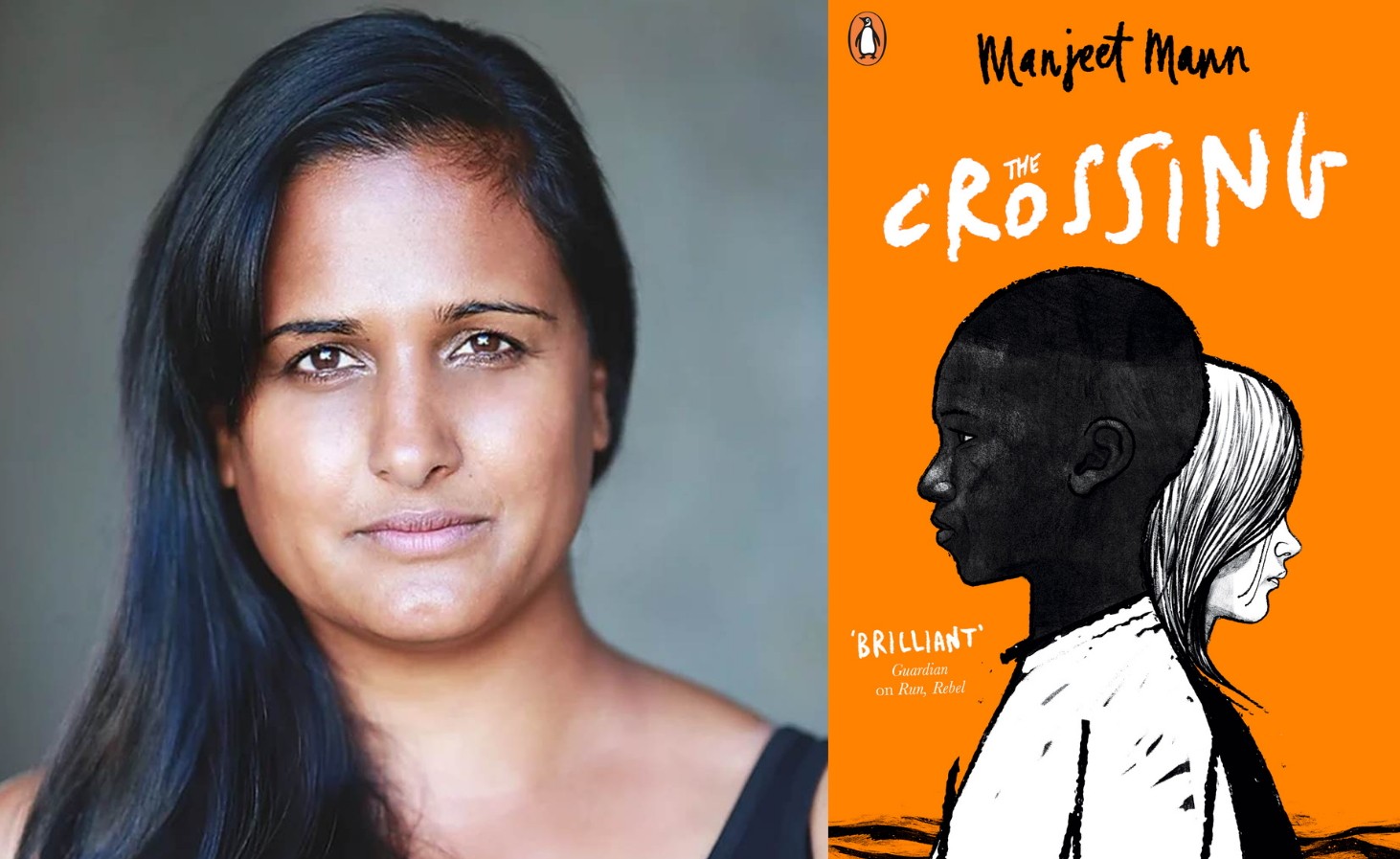 Carnegie Shortlisted author, Manjeet Mann, is holding a Q&A session on for Shadowers to celebrate the publication of her new book,
The Crossing, a trailblazing new verse novel that explores the tragic consequences of the refugee crisis.
The event will take place online on: Tuesday 29th June at 12-1pm, and will be hosted by Carnegie and Kate Greenaway Awards East Midlands Judge, Cassie Kemp, this is a fantastic event for all the Run, Rebel fans! Click here to register.
We're partnering with CILIP and Penguin Random House to offer schools taking part 30% off The Crossing and Run Rebel until 3rd July 2021.
Login to see our expert ratings and reviews