Great School Libraries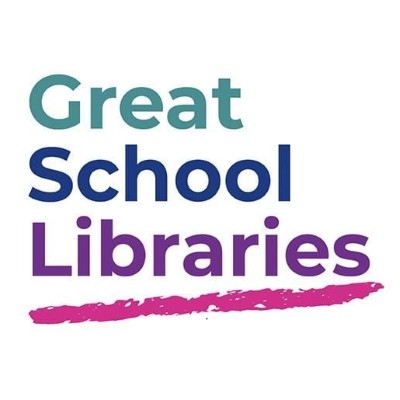 Great School Libraries is a joint School Library Association (SLA) and CILIP School Libraries Group (SLG) campaign, supported by CILIP, to ensure that every child has access to a great school library. Every day we see the importance of ensuring children and young people have access to great books, and a vibrant school library is an essential part of this. That's why Peters are delighted to be the Great School Libraries' campaign official sponsor.
The campaign is running for three years, and has three aims:
To secure school library funding
To produce a national framework for school libraries
Recognition of school libraries within the Ofsted framework
Alison Tarrant, CEO of the School Library Association (SLA) says:
"We're collecting best practice and doing research into what makes a great school library, and how those benefits can be maximised for every pupil. We understand that schools will have varying demands, but this campaign is about showing the breadth of impact so that schools know how to work within their limitations and context in order to provide the best for each pupil."
Great School Libraries starter collections
Our librarians and curriculum specialists have hand-selected primary and secondary library starter collections in partnership with the Great school Libraries campaign. If you're looking to start a new library from scratch, the starter packs will ensure you get the best selection of books for your students. Containing a mix of fiction and non-fiction, the packs are made up of some of the best and most exciting new children's and YA publishing, along with some classic favourites. We've included books we feel are library essentials - enjoyable and exciting reads to grab students' attention and encourage reading for pleasure.
View the primary Great School Libraries starter collection.
View the secondary Great School Libraries starter collection.