DK Super Readers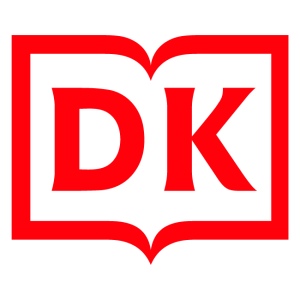 Become a reading hero DK Super Readers!
DK Super Readers is an evolution of the ever popular DK Readers series.
For readers aged 3 to 11, the series explores the exciting world of dinosaurs, animals, natural wonders and more! All while developing vital non-fiction reading skills. Each title integrates science, geography, history and nature topics. The five levels increase in complexity and developmental appropriateness.
DK Super Readers has been levelled using MetaMetrics®: The Lexile Framework for Reading. This is a scientific approach to measuring both reading ability and the difficulty of materials on the same developmental scale.
Login to see our expert ratings and reviews