Diverse Book Awards 2022: Best Young Adult Book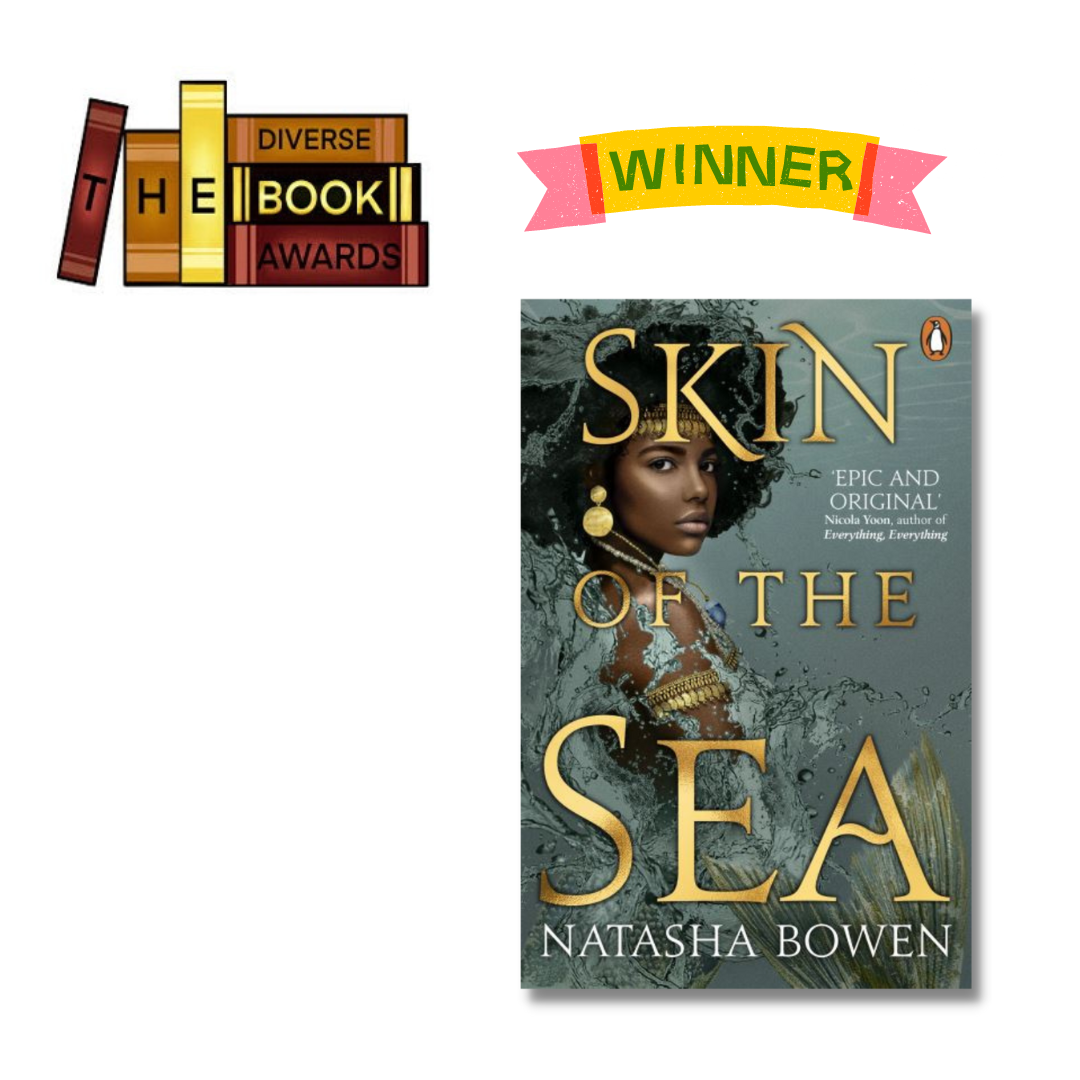 Winner of the Diverse Book Awards' Best Young Adult Book in 2022 was an epic love story infused with West African mythology – Skin of the Sea by Natasha Bowen.
Simidele is one of the Mami Wata, mermaids duty-bound to collect the souls of those who die at sea and bless their journeys back home to the Supreme Creator. But when a living boy is thrown overboard a slave ship, Simi saves his life, going against an ancient decree and bringing terrible danger to the mami wata.

Now Simi must journey to the Supreme Creator to make amends - a journey of vengeful gods, treacherous lands and legendary creatures. If she fails, she risks not just the fate of all Mami Wata, but also the world as she knows it.