CLPE Focus Event: Build a Brilliant Brain with Nicola Morgan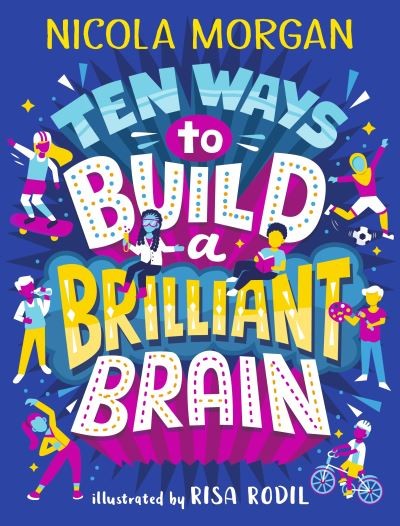 To mark the publication of her latest book for young people Ten Ways to Build a Brilliant Brain, CLPE are hosting award-winning author Nicola Morgan in conversation with their Librarian Phoebe Demeger, where Nicola will share her expert advice on how to look after your brain and help it to be the best that it can be.
This fun and practical guide, written in informative and accessible language and with illustrations by Risa Rodil, breaks down ten key areas in which we can best look after our brains, from growing brain connections, getting a good night's sleep, staying curious, and much more. Suitable for students in Upper Key Stage Two or starting Key Stage Three who wish to feel positive about their learning and well-being.
13th October 2022
17:00 pm to 18:00 pm – FREE
Login to see our expert ratings and reviews