Bug Club Shared Reading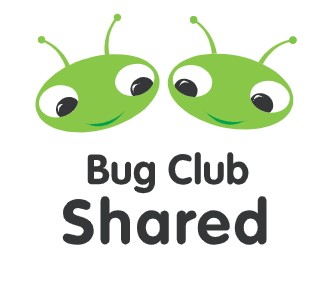 Bug Club Shared is a new primary reading scheme that uses high-quality books, designed to be read out loud, to encourage excitement around reading for pleasure. With a structured, systematic approach to vocabulary progression, these beautifully illustrated books introduce children to rich and challenging words from other subject areas that enable them to make cross-curricular links in their learning.
The scheme has been developed in collaboration with curriculum expert Mary Myatt and leading knowledge-rich curriculum MAT, the Knowledge Schools Trust, to ensure the effective delivery and retention of knowledge.
Login to see our expert ratings and reviews