Big Cat Shakespeare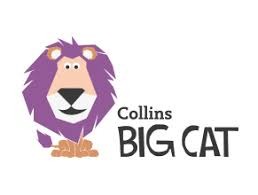 The ideal introduction to Shakespeare, the Collins Big Cat Shakespeare collection helps build pupils' knowledge of the famous stories, offering simplified versions of the well-known plays to prepare pupils for reading Shakespeare at Key Stage 3.
There appear to be no results for this search.
Do you wish to rerun this search with "Read, reviewed and rated" unselected?