Big Cat Phonics Practice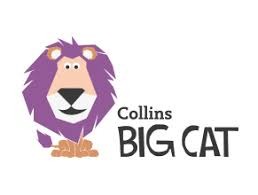 Highly decodable books for further practice and development
Support early readers in practicing their decoding skills through highly decodable books. Tricky words and focus phonemes are highlighted in each reader to ensure systematic progression.
72 highly decodable fiction and non-fiction books for further practice and development at KS1.
NEW! Big Cat ebook subscriptions now available. View ebooks
There appear to be no results for this search.
Do you wish to rerun this search with "Read, reviewed and rated" unselected?