Renaissance Accelerated Reader™ uplift service
Looking to adopt Renaissance Accelerated Reader™ in your school? Save time with our unique uplift service.
The uplift service is an easy, hassle-free solution for implementing Accelerated Reader (AR). We will take your existing library and classroom book stock, apply jackets and AR labels to all titles that have been quizzed, returning them within 10 working days.
Follow the eight-step process below:
Step 1: Contact us on 0121 666 6646 or email hello@peters.co.uk.
Step 2: We will send you a pallet of empty crates
Step 3: Box up your books, taking care to include only titles quizzed for Accelerated Reader™
Step 4: Label each box according to your requirements
Step 5: Arrange a collection date with us
Step 6: We will print and affix your choice of Accelerated Reader™ labels*
Step 7: If you require additional colour coded labels, we can do that too. We can also add plastic jackets.
Step 8: Once labelling and jacketing is complete, we will send the books back to your school ready to be re-shelved in your library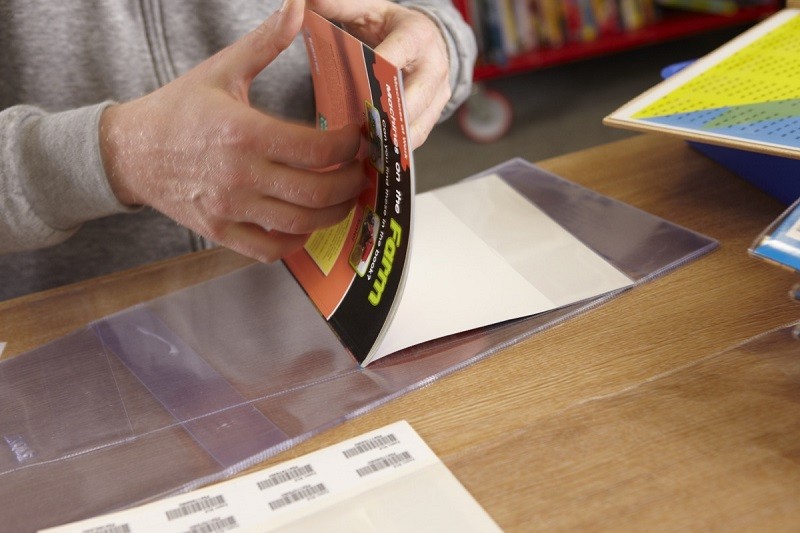 ​Costs
The uplift service is charged on a per title basis (minimum of 1000 titles required to access the service)*.
Fitting of any of the four Accelerated Reader™ labels where the title has been quizzed – £1.75 charge per title collected
Fitting of any of the four Accelerated Reader™ labels where the title has been quizzed and the fitting of a plastic jacket to protect the book – £2.00 charge per title collected
Peters will charge for each title collected and returned, whether or not that title has been quizzed for AR. Typically, 80% of fiction books in school libraries have been quizzed by AR; often only around 20% of non-fiction titles have been quizzed. To avoid unnecessary charges, you may wish to filter your stock before you send it to us, so that it includes only AR quizzed titles. If you need help with this, please call us on 0121 666 6646, or email hello@peters.co.uk.
*Please note: our standard colour coding for Accelerated Reader reading level labels is shown here. There may be some variation with sample colours provided by Renaissance. To request specific colours or if you have any queries on AR labelling, contact us at hello@peters.co.uk.