Teach Primary Book Awards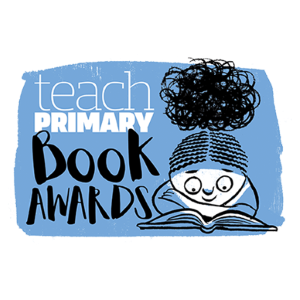 Teach Primary Book Awards
The annual Teach Primary Book Awards celebrate the best primary children's books in four categories: Reception, Key Stage 1, Key Stage 2 , and non-fiction.
Books are judged against a list of clear criteria, considering such things as learning opportunities, emotional depth and language play as well as superb writing and stunning illustration. All winners and runners-up are books that the judges would consider 'an asset in any classroom,' and can be recommended by any teacher with confidence.
Find out more about the Teach Primary Book Awards.