Oscar's Book Prize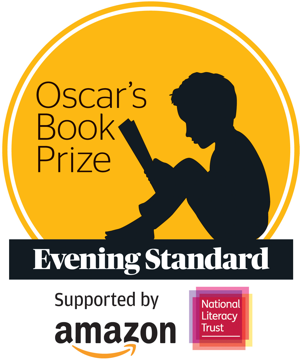 Oscar's Book Prize
Oscar's Book Prize is an annual prize for the best under-fives book of the year, awarded to author and illustrator. As of 2021, the Prize awards the winner(s) £10,000.
The prize is awarded in memory of Oscar Ashton and in partnership with Amazon, the Evening Standard and the National Literacy Trust.
For more information visit the Oscar's Book Prize website.